5 sort-of-obvious hints for the first NEXUS OP theme!
By Espionage Cosmetics
0 comments
NEXUS OP: Overpowered with your favorite fandoms!
What on Earth does this mean? 
We recently just announced major updates to the BOOM!Box and NEXUS, but we also introduced NEXUS OP! Think of it as the shiny event version of the NEXUS that spawns every so often. You can find more information on our website: Click Here
Anyway! Here are 5 hint drops for the first NEXUS OP theme! Don't miss it and subscribe to our subscription mailing list for updates or become a BOOM!Box or NEXUS subscriber to get advanced access before the public even knows when it is available!
5. 
4.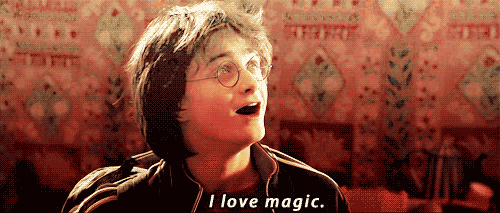 3.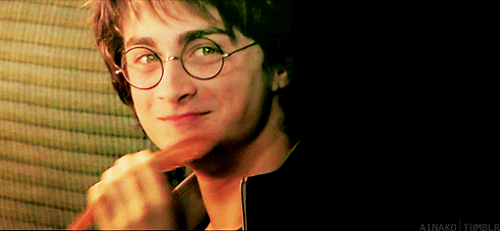 2.
1.
Share this