Step aside, Winter! NEXUS OP is coming & here are the hints!
By Espionage Cosmetics
0 comments
NEXUS OP: Overpowered with your favorite fandoms!
What on Earth does this mean? 
Earlier this year, we announced major updates to the BOOM!Box and NEXUS, but we also introduced NEXUS OP! Think of it as the shiny event version of the NEXUS that spawns every so often. You can find more information on our website: Click Here. This current spawning of Nexus OP includes FOUR brand new, fandom focused, nail wrap designs. Both of which are exclusive to participants in this round! 
How long will this Nexus OP theme be available?
There is no set time for this round of Nexus OP to remain available. It is a randomly spawning... and disappearing event of Nerd Manicures! Which means that the most we can tell you is once this round is wrapped up (or sold out) it will be hidden and cannot be accessed again at the current price at least.
Will this theme be available in the future?
It will be available but the cost will increase significantly. This round is $40 to the public and $20 to active BOOM!Box and/or NEXUS subscribers. When this NEXUS OP is added to our main website, the cost will be $50 at package only availability. No individual wraps will be available.
When does this round of Nexus OP ship?
Our minions will be sending out this round of Nexus OP on or before September 1st!
What was the last NEXUS OP?
Vague hints were dropped for an Impala-driving-hunter approved NEXUS OP. Check out the hints here.
So what are the hints for the next NEXUS OP? 
Round up your dragons and get ready to set sail into the next NEXUS OP with these 5 not-so-obvious hint drops!
5. When you learn a NEXUS OP spawned: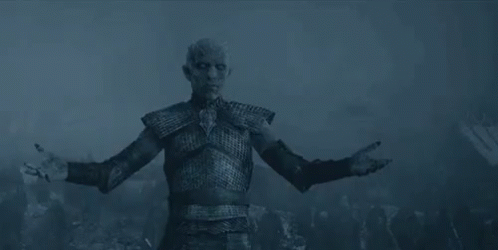 4. That feeling seeing the first GIF in the hint drop: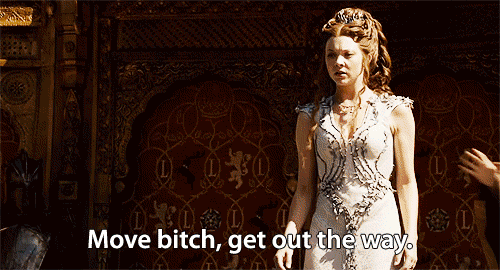 3. The anxiety that overwhelms you when you know the time window to order is unpredictable: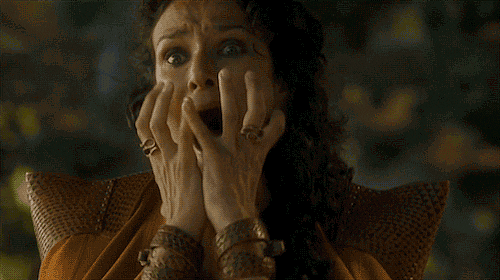 2. Staring into the darkness with fear and wonder:
1. After checkout!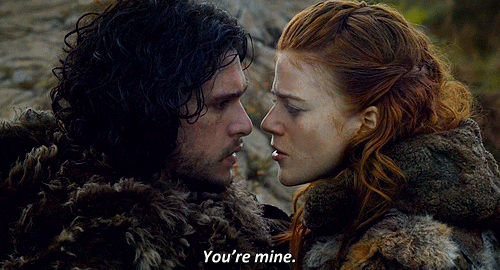 Pro Tip on a HUGE perk If you are an active BOOM!Box or Nexus subscriber:
You get an automatic 50% off Nexus OP if you are logged into your account! that 50% off applies to the Nexus OP and there are no limits to how many you order just that the discount can only be used once.
FIND OUT MORE INFORMATION ON NEXUS OP HERE.
Share this